Analyzators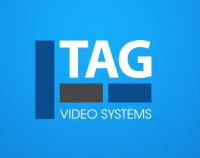 TAG Video Systems is the world leader in 100% software based integrated IP Multiviewing, Probing and Monitoring platform for Realtime Video analysis.
Today TAG supports over 50,000 channels across the four primary broadcasting applications - Live Production, Playout/Master Control, Transport & Delivery and OTT.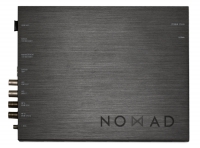 NOMAD covers all the monitoring needs encountered in hybrid IP multicast, OTT and RF networks. It is the ultimate all-in-one monitoring and analysis solution for the technician on the move.